rolls heads
REFILL srl It produces more than 40 years
rolls for heads span> to taxi. These tools are perfectly adaptable to the technical specifications required by the various manufacturers of equipment rolling. REFIL srl It aims to be a real alternative to the original products of quality, even for rollers with profiles and special features. Guaranteed affordable prices and short delivery times thanks to a large stock of finished rolls.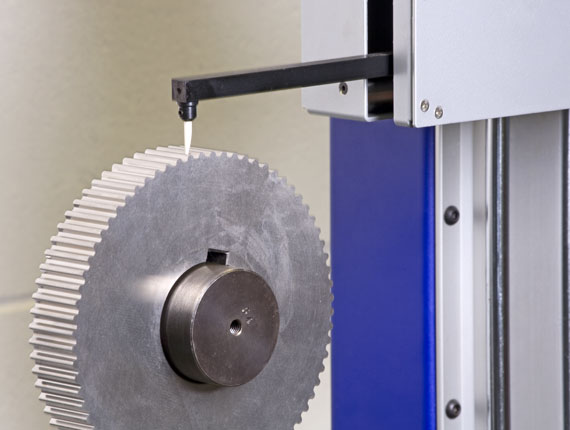 Production
rolls for heads span> Refill
REFIL rolls for heads are the result of the extensive experience, research and organisation of a leading company in the market. Rolls for heads are designed using self-developed software. C.N.C. machines and a highly skilled staff are employed in the manufacturing process.
Axial Rolls (1 set = 3 rolls) for heads make
Fette - Wagner - Alco - Reed - ecc...
Tangential Rolls (1 set = 2 rolls) for heads make:
Fette - Reed - Tornos - Autor - Saco - ecc...